Greeting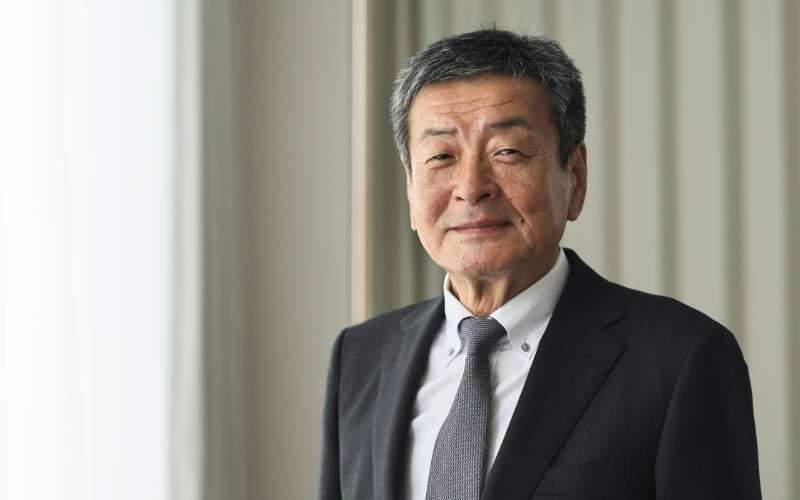 We took the first step forward as of July 1, 2016 by splitting off from Hitachi, Ltd. in an incorporation-type company split, to respond to the demands of changing era and to pave the way for further growth and development. Since then, we have steadily increased our business performance and have achieved stable growth. We deeply appreciate our customers, suppliers and other related parties for the supports extended to us.

Since the establishment of our production base in March 1990 at the current location of Ryugasaki, we have been supplying manufacturing equipment with the technologies bringing about Innovation to manufacturing process, like Contact Printing Method, ODF (*1) Method, Trace Liquid Dripping Method, etc. as a forerunner in the industry, by applying our core technologies such as High-precision Coating, Aligning, and Vacuum Assembling. We are proud to have established a solid position in the Flat Panel Display equipment business.

And now, by utilizing the newly established Process Development Center and strengthening LCS (* 2) activities, we are developing solution business for our customer's problems and are working on expanding our business. Hereafter, observing our management philosophy "Create the Next by Advanced and Innovative technologies.", we will make further efforts to become a global company to be relied on and supported by our customers, and to be a company contributes to the society by making peoples' lives more convenient and prosperous.