Greeting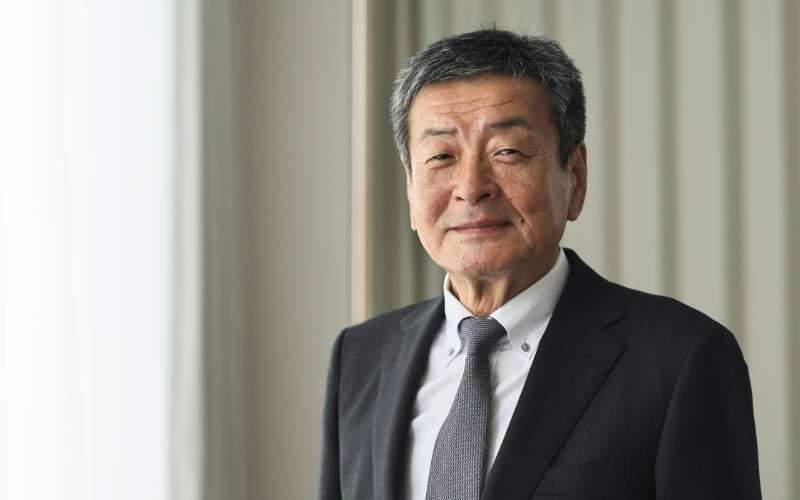 We have steadily increased our business performance and achieved stable growth, since our splitting off from Hitachi, Ltd. in an incorporation-type company split as of July 1, 2016, to respond to the demands of changing era and to pave the way for further growth and development.
Then, we have listed our stocks on the Second Section of Tokyo Stock Exchange (TSE) as of July 30, 2021. We deeply appreciate our customers, suppliers and other related parties for the supports extended to us.
Since the establishment of our production base in March 1990 at the current location of Ryugasaki, we have been making efforts to challenge new technologies from the customers' viewpoints and to develop and commercialize them quickly and in a timely manner, and also supplying manufacturing equipment with the technologies bringing about Innovation to the existing manufacturing process, like Contact Printing/Coating for SMT (Surface Mount Technology) Printer, ODF (*1) System for FPD (Flat Panel Display), IJP (*2) Coating for LCD (Liquid Crystal Display).

In addition to manufacturing high-quality products which satisfy the customers' requirements, we have been striving to strengthen LCS (*3) activities and expand our business as Solution Business for our customers' issues. We believe that this accumulation has established our firm position as of today.

Hereafter, observing our management philosophy "Create the Next by Advanced and Innovative technologies" with our constant challenge and ingenuity, we will make further efforts to become a global company to be relied on and supported by our customers, and to be a company contributes to the society by making peoples' lives more convenient and prosperous.
President and Representative Director Isao Abe