Company Profile
Company Name
AIMECHATEC, Ltd.
Address
5-2, Koyodai, Ryugasaki-shi, Ibaraki-pref., 301-0852 Japan
Tel : 0297-62-9111 
Fax : 0297-62-9136
Capital
450 million yen
Business
Description
Development, Design, Manufacture, Sales, and After-sales Services for IJP Deposition Manufacturing System, Semiconductor Manufacturing System (Semiconductor Packages & Process Equipment), LCD Panel Manufacturing System, etc.
Representative
Isao Abe, President and Representative Director
Business Locations
Overseas:
Taipei Branch Nanjing AIMECHATEC, Ltd.
Domestic:
Moriya Satellite Works Semiconductor Process Equipment Division
Number of Employees
241 (as of October, 2021)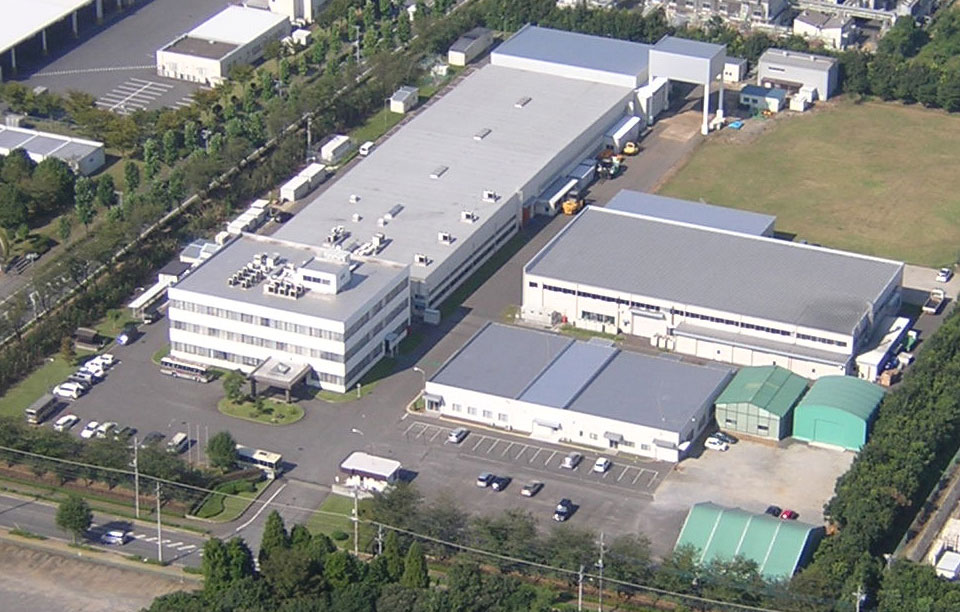 AIMECHATEC(Ryugasaki-shi, Ibaraki-pref)
Domestic
Semiconductor Process Equipment Division
We develop and manufacture Semiconductor Process Equipment, such as Wafer Handling System for three-dimensional packaging, Plasma Ashing Equipment, etc.
| | |
| --- | --- |
| Address | 7-8-16 Ichinomiya, Samukawa-machi, Koza-gun, Kanagawa 253-0111 |
| Tel | 0467-74-2125 (Rep.) |
Shonan Works

Front Side & Aerial Photo
Global Network
Taipei Branch
Taiwan is a region where the production of semiconductors and FPD is thriving, and we have a history of delivering a lot of equipment to these industries. At Taipei Branch, we will continue to challenge the market where mass production by new processes is expected further and all employees will contribute to our customers by working together.
Establishment
September 2004
Address
Room B, 3F., No. 156, Sec. 3, Minsheng E. RD., Songshan District, Taipei 10596, Taiwan
Tel
886-2-2713-5008
Number of Employees
10
Business
Description
FPD (Flat Panel Display) Manufacturing Equipment, Printer, etc., and the related parts and After-sales Service
Taipei Branch

Office Appearance

2017 Touch Taiwan Exhibition Scene

Scenery of Taipei
Nanjing AIMECHATEC, Ltd.
In the Chinese market being continuously called as the "World's Factory," the capital investment is actively continued including FPD related equipment. Nanjing AIMECHATEC, Ltd. have been supplying many equipment to the customers all over China. We will further contribute to the manufacturing activities in China with all employees together.
Establishment
December 2001
Address
No.1 Ruixin, Hushu Sub-district Jiangning District, Nanjing, Jiangsu Province, China (approx. 30 min. from Nanjing Airport, or Nanjing South Station by car)
Tel
86-25-8423-6700
Factory Area
993m3
Number of Employees
36
Business
Description
FPD (Flat Panel Display) Manufacturing Equipment, Printer, etc., and the related parts and After-sales Service
Reception Desk

Factory Site

Location & Building Appearance

Scenery of Nanjing